SERVICES // EARTHWORK
With decades of experience, our earthwork services set the foundation for success.
From developing and leveling ground for a new hospital to sub-grading a highway, we're equipped with an experienced team and proper equipment to handle any project big or small.
Our equipment fleet is comprised of three machines per one employee. This allows us to be fully staffed on every project, ensuring timelines and budgets are met.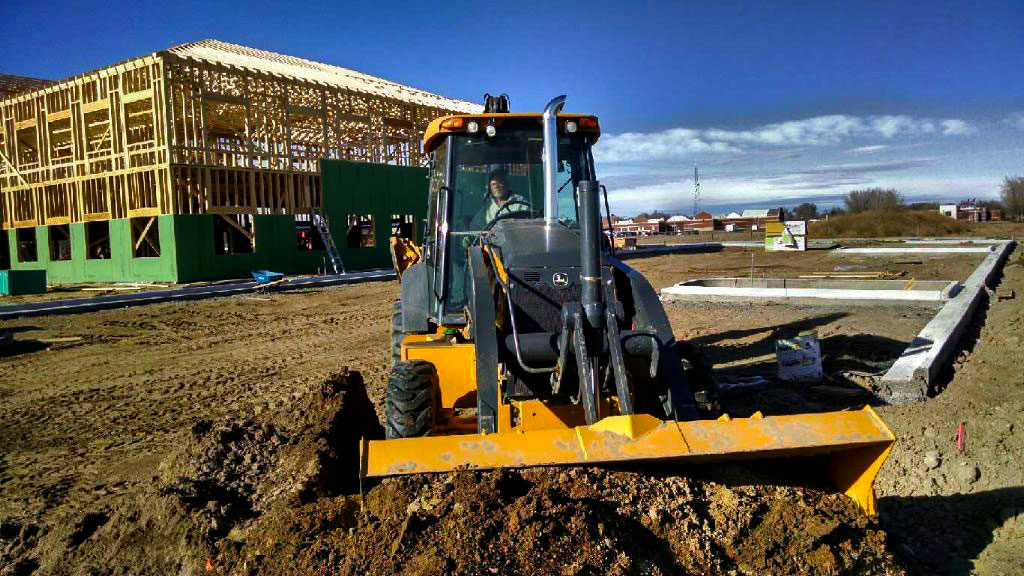 WHAT WE DO
EARTHWORK
· Excavation
· Trenching
· Sub-Grading Prep
· Grading (in-house import and export of materials)
· Site In-Fill/Export
Bid REquests
Need excavating services on your next project? We're here to help!